Why you should hire us
In addition to our standard State of Michigan Notary Commission, we are certified and background screened by the National Notary Association as a Notary Signing Agent.  As a Notary Signing Agent, we notarize signatures on loan documents and will travel to the signer's location to do so.
We generally perform additional duties involving loan document packages during assignments, such as printing and delivering loan document packages to the signer, ensuring that all needed signatures and initials are obtained for a loan document package, and mailing completed loan document packages to the title company or lender.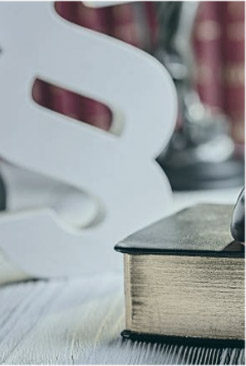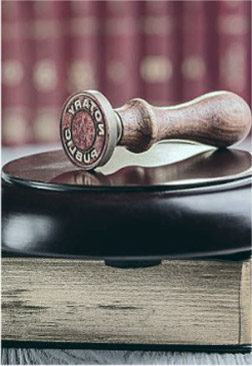 Mid-Michigan
Our office is located in Mid-Michigan
89 E Mt Forest Rd
Pinconning, MI 48650
United States
We Travel To You!
Short notice, last minute and emergency notarizations welcome! No job is too big or too small!
Contact